Birchwood Investments is actively seeking to grow the principal portfolio searching for opportunities ranging from $5 million up to $100 million. We primarily focus on opportunities in the Mid-Atlantic and Southeast regions as we are experts in those markets. Our team also targets specific product types in order of preference: retail, office, industrial, land, and multifamily.
Birchwood Investments also welcomes the opportunity to review your property for leasing/management strategy, financing, acquisition, or disposition. We can be the operating partner or a passive JV partner and provide our financial expertise in any transaction. We will acquire a fee interest or debt and will consider existing properties as well as ground-up development opportunities. Birchwood Investments is committed to providing thorough guidance on every transaction to ensure an efficient and satisfactory transfer of property ownership.
To learn more about Birchwood Investments, the services we provide and our investment criteria, please email bcp@birchwoodcapitalpartners.com or call (410)782-0000. Brokers are fully protected and encouraged to submit packages for our consideration.
125,000 SF Redevelopment
Dover, DE
Single Tenant Commercial Building
Baltimore, MD
104,203 SF Mixed-use Project
Baltimore, MD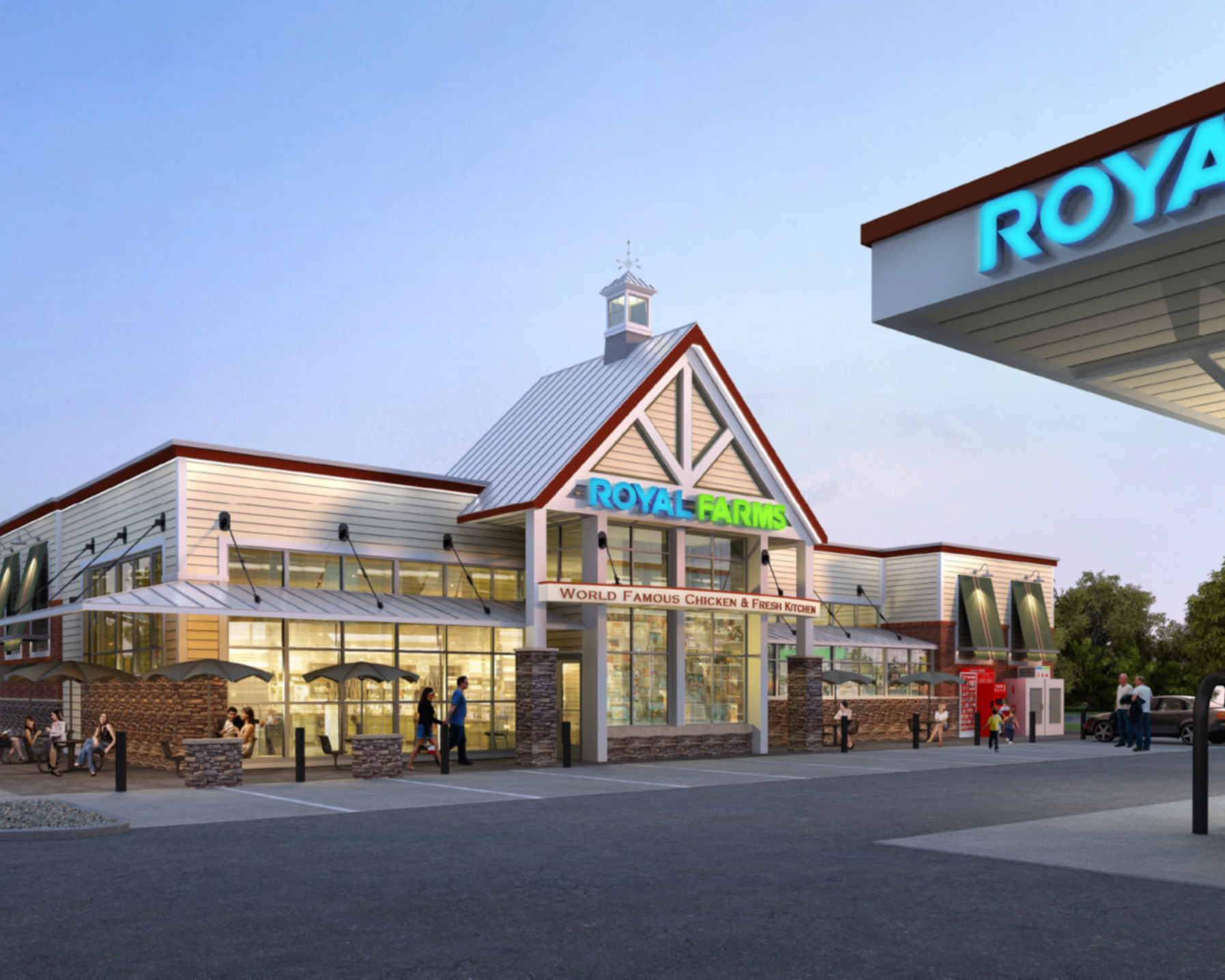 ROYAL FARMS & 18,000 SF Retail Development
Ground up Development
Churchton, MD
Future Site of 500 Class A Apartments
Baltimore, MD
Co-Living Concept and Retail
Baltimore, MD
365,000 SF Retail Center
Baltimore, MD
89 Market-Rate Apartments
Curtis Bay, MD
Ground lease Pad Site Development
Denton, MD
56 Luxury Condominiums
Osprey, FL
Future Site of 225 Class A Apartments
Baltimore, MD
Co-Living Concept
Baltimore, MD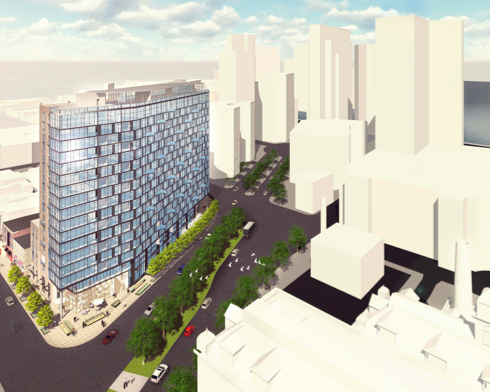 Sale to Avalon Bay
Baltimore, MD
BJ's WHOLESALE CLUB: CANTON
Sale to Inland
Baltimore, MD